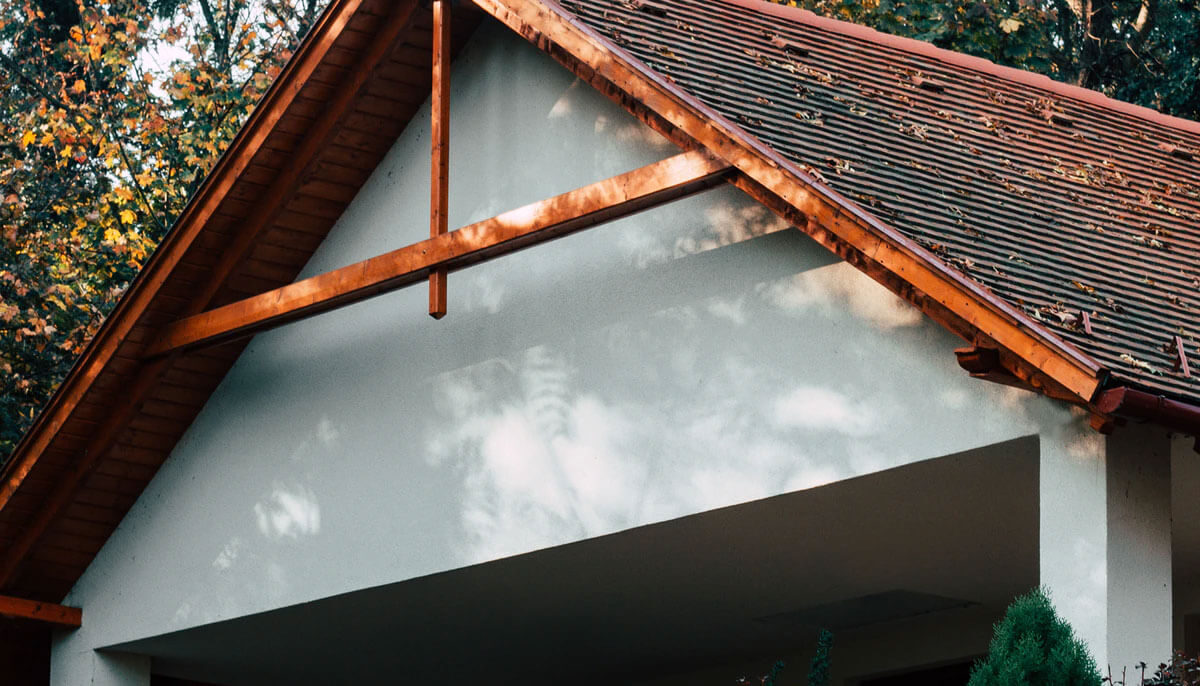 Get TO Know
We'r Commited To Provide
Quality Balcony Railings
Arapi Welding offers top-quality balcony Railings that are designed to enhance the look of your property while also providing functional outdoor space. Our balconies are made with durable materials and expert craftsmanship to ensure longevity and reliability. With Arapi Welding, you can transform your home or business into a stunning oasis, perfect for relaxing or entertaining. Get in touch with us today to see how our balconies can elevate your property.
Arapi Welding is a leading provider of top-notch balcony railings for homes and businesses. Our railings are designed to not only add an aesthetic touch to your outdoor space, but also to provide the necessary safety features for you and your loved ones. With a commitment to using only the highest quality materials and expert craftsmanship, our balcony railings are not only durable, but also long-lasting. Our railings come in a variety of styles and designs, allowing you to choose the perfect one to match the look and feel of your property. Whether you are looking to update your current balcony railing or add a new one, Arapi Welding has the perfect solution for you. Our team of experienced professionals will work with you to ensure your balcony railing is installed to your exact specifications and meets all local building codes. Don't let a poorly designed balcony railing hold back the beauty of your property. Contact Arapi Welding today to see how we can elevate your outdoor space with our balcony railings.
Our Speciality
Quality

01

Satisfaction

02

Top-Notch Work

03
Contact Form
Need A new Balcony ?